The Importance of Being Challenged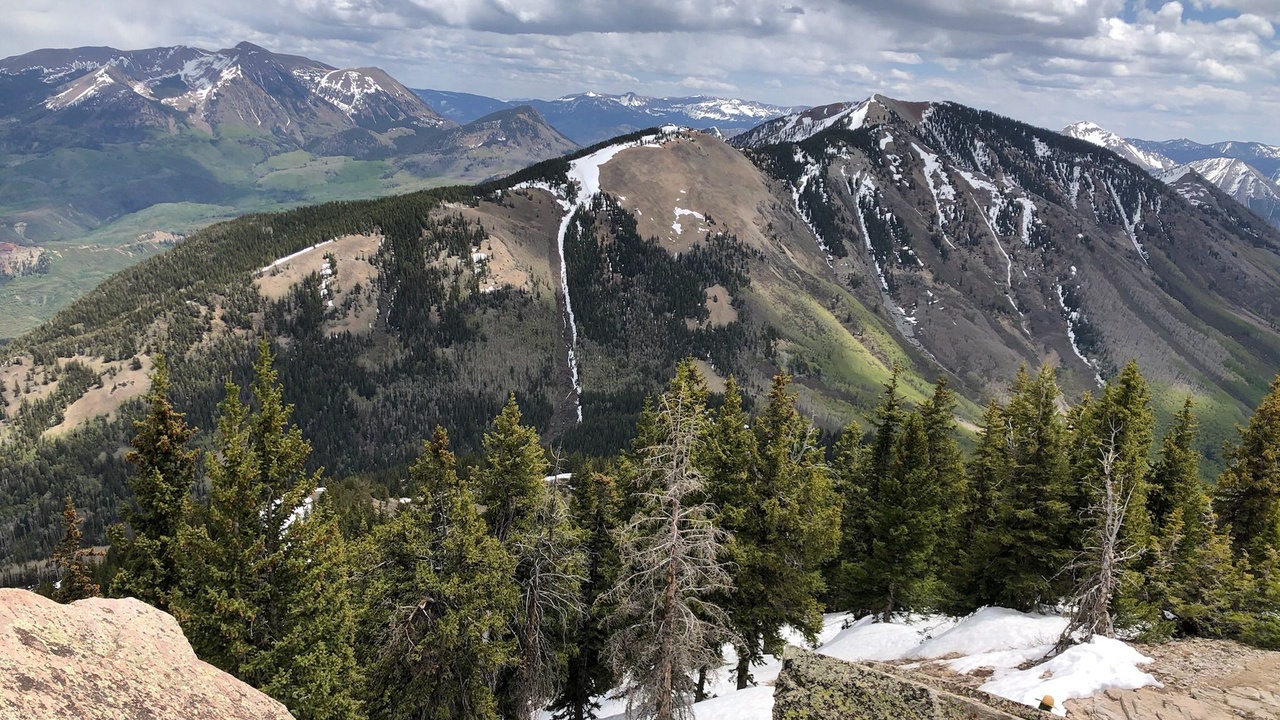 Hi there!
In this episode, we talk about what challenges us and how what challenges us helps us. But willingly walking into challenges isn't natural or easy, even if there are benefits.
We also discuss what keeps us moving in the direction of challenge- even little things like standing in line or sitting in traffic and how they can become a daily practice of increasing our capacity to be in the inevitable discomfort and difficulty.
We hope you enjoy this week's podcast!
Podcast available on Apple, Spotify, Google Podcast, and Ivoox. Click here to listen.
Until next week!
‣ For more information, courses, and in-person retreats visit us at www.pointsofillumination.com and sign-up for one of our FREE teachings.
‣ Follow us on Instagram @pointsofillumination and Facebook: Points of Illumination for the latest news!
‣ Join our Support Circle - Free inclusive community for our podcast listeners and curious individuals interested in wellness and purposeful living. Meet and connect with people from all over the world!
‣ You can also listen to our podcasts on our YouTube Channel here: https://www.youtube.com/channel/UC4sb_voccTYwu_-yH8hZcxA